Cheap CNC Machining Services
If you have a drawing, component, a machining operation or an assembly that you need without fail,
Email PTJ Prototype- Responsive & Reliable.
We understand that our business is highly complex, highly accurate precision turned parts and swiss machining assemblies. Therefore, we are perfectly equipped to serve customers who need a high mix & low volume of precision machined parts in a short period of time.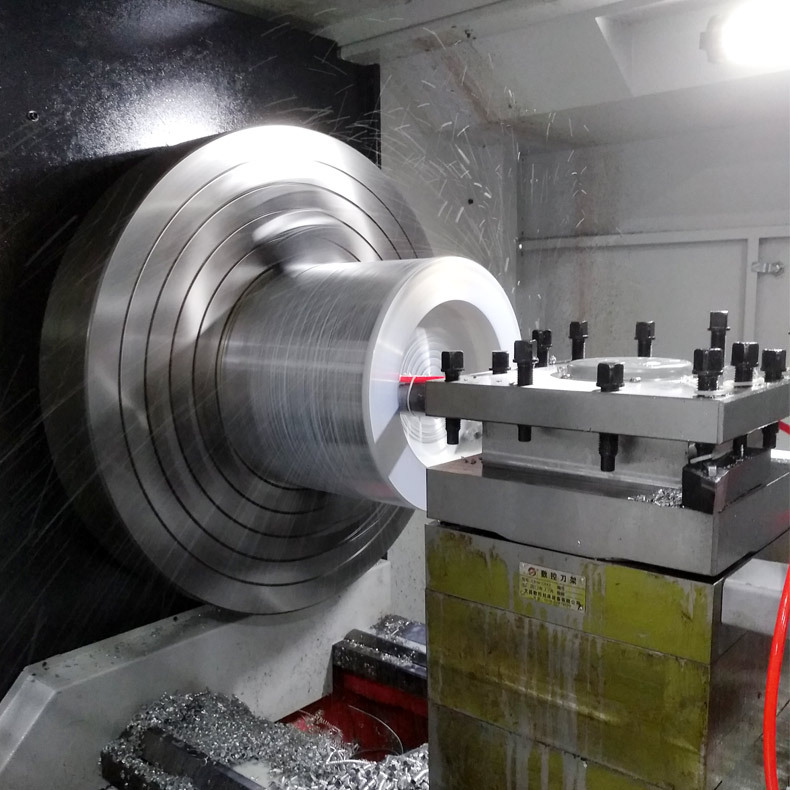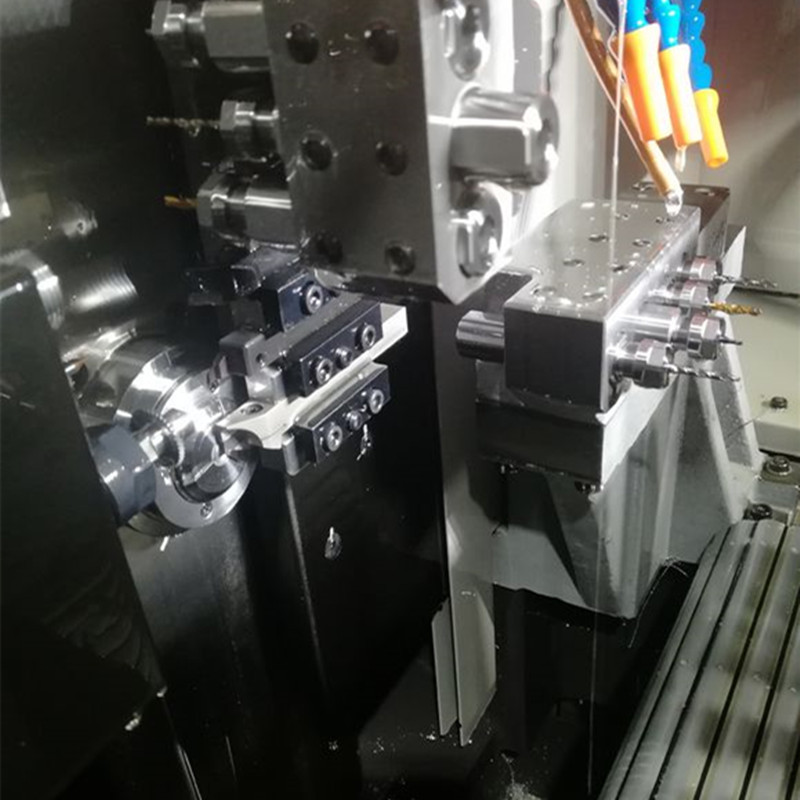 Our swiss machining, turning, and grinding capabilities are designed with the flexibility to: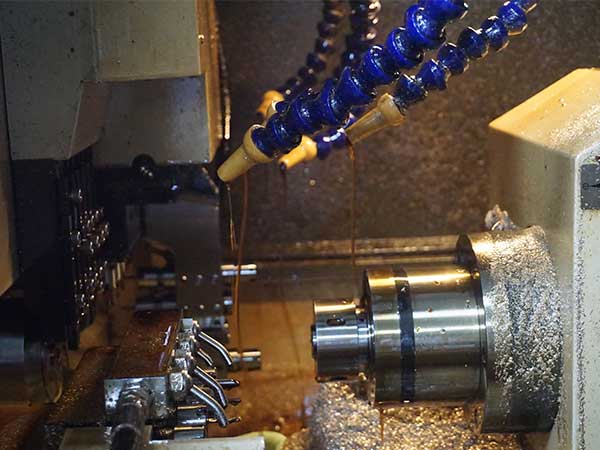 Offer quick setup for high part turnover
Manufacturing in production volumes
Maximize efficiency for manufacturing in smaller volumes
achieve the most demanding tolerances
machine complex features into a single process
Increase productivity, producing multiple precision machined parts simultaneously
Eliminate extra operations
Produce highly consistent quality precision machined components
CNCTURNING.BIZ – PTJ Prototype has been specialized in OEM 5 axis CNC lathing, custom CNC machining parts production and rapid CNC machining services China for over 13 years and always maintaining the highest standard in delivery speed and reliable quality of precision CNC manufacturing components.
Our mission is to get precision machined parts & assemblies produced in the Right Time & at the Right Cost. We're ready to prototype new machined parts
Help improve your design for cost-effective manufacturing & assembly
Control quality: the most reliable manufacturing process, the most complete inspection process
Complete assembly and packaging
Track your project through on-time delivery to final destinations
manage your inventory to reduce cost
Be your One-Stop Manufacturing Partner
Let us help you on your precision machining need. Complete our quick quote on precision machined parts.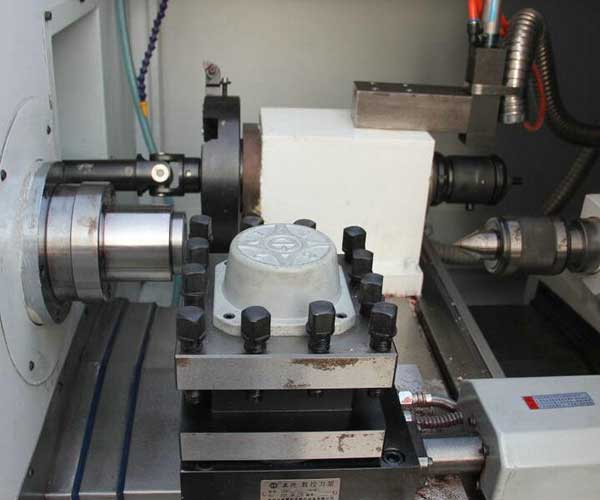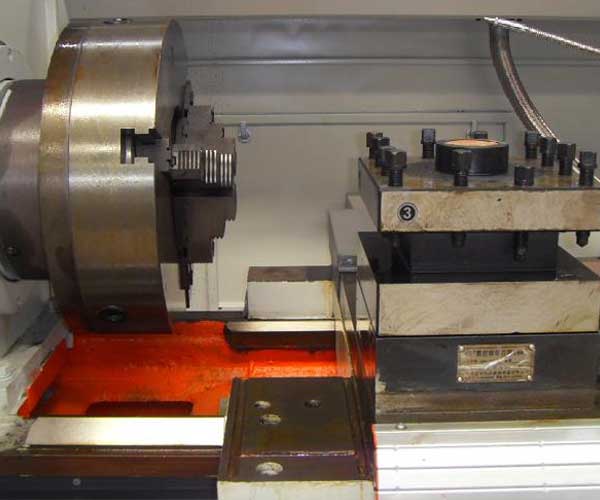 Extremely precise, consistent and to specification.
PTJ Prototype Shop employs several swiss style lathes to produce precision turned parts for many different industries.
Along with a sub spindle, our lathes offer live tooling capability. Our expertise with these machines allows us to make the part and do the micro drilling on one machine, reducing the handling on these parts. We manufacture a wide variety of precision parts in quantity on these machines.
Especially,we make specialty nozzles for several industries; the hot melt industry, inkjet and 3D printing. We also make several type of valves, carburetors, orifice plates, and other parts for the medical, telecom, and aerospace industries.
Our attention to detail allows us to produce parts that are extremely precise, consistent, and to specification. Parts where flow is critical are our specialty on our swiss style lathes.
CNC Machining Serviced Range
Complex Shafts
Bone Screws
Pins
Rods
Mandrels
Medical Fasteners
Flanges
Fittings
Studs
Bushings
Housings
Connector Components
Sockets & Contacts
Precision Tubing.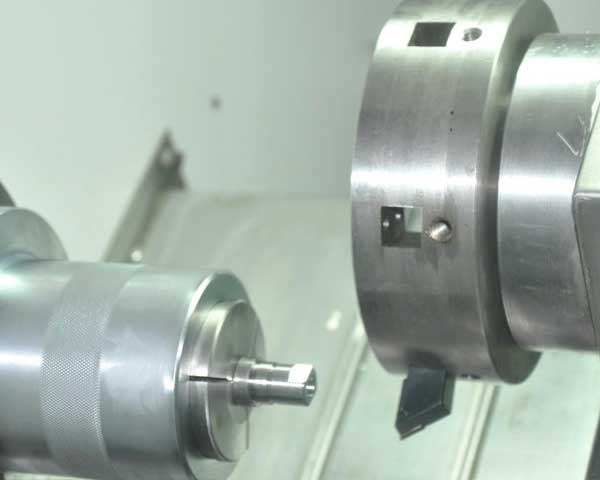 Precision CNC Machining Services – Custom China CNC Machining Parts Manufacturer & Factory
CNC machining parts are all around you, they may be important components of your car and also can perform vital functions in your electrical equipment. PTJ Prototype Shop is an accomplished CNC supplier that engaged in a broad range of CNC machining applications.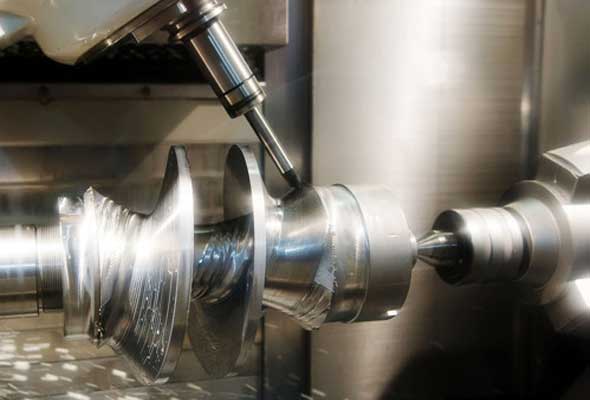 CNC (Computer Numerical Control) Machining is a subtractive manufacturing method, which adopt computerized devices to remove the extra materials from the blank and complete required tasks with CNC machine tools, to produce final designed CNC machining parts. The machine tool, blade material, speed and feed, blade angle, cutting parameters, coolant, workpiece material and more factors will affect the quality of the CNC machining service.
PTJ Prototype Shop also provides grinding, linishing, industrial etching, and more custom metal finishing service for presenting the best effect of your part.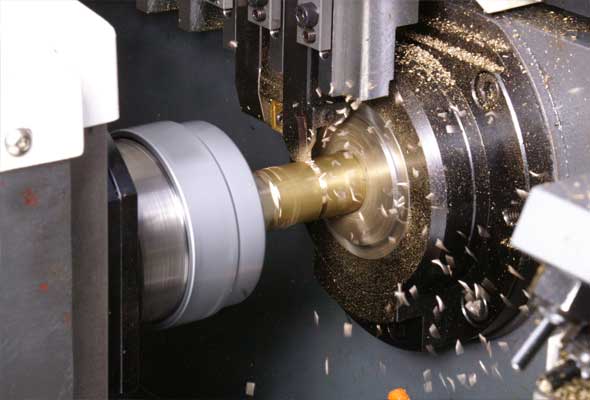 How Does CNC Machining Work?
CNC machining process generates a part on a CNC machine from a computer design file. The process will go through:
Load the CAD (Computer Aided Design) file into CAM (Computer Aided Manufacturing) software
Determine tool paths based on the part geometry
CAM software create digital instructions or G-Code tells machine what to do and how to do
CNC machines take the execute the operations as the programming language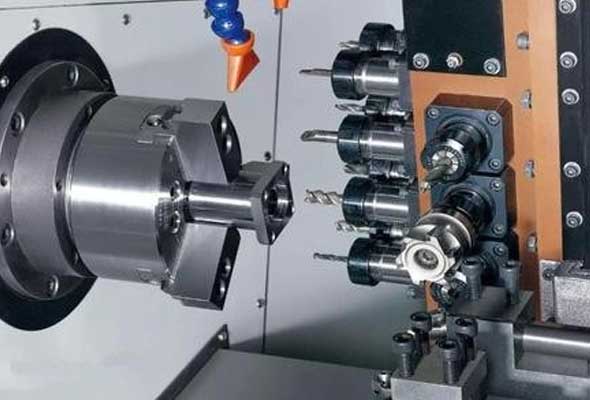 Advantages of PTJ CNC Machining Services
Efficient CNC machining for mass production rapid prototyping service
Average 7 days turnaround time and 99.85% on time delivery
Multiple options of machining materials to meet specific properties.
Fast free quotation within 24 hours after inquiry
High customer satisfaction and loyalty
Rich design and manufacturing experience
If you are looking for quality CNC machining services near me, our CNC custom machining will review the design, build your quote, assess the cost and get your non-metal or metal fabrication parts into production orderly and efficiently.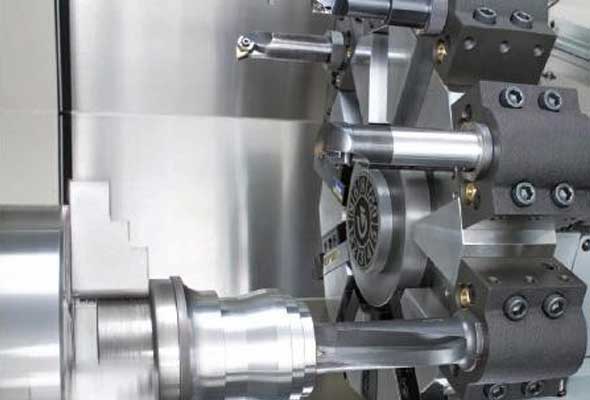 What is CNC Machining Center?
CNC machine tool is the abbreviation of digital control machine tool, which is an automatic machine tool equipped with a program control system.The CNC machine tool automatically processes the parts to be processed according to the pre-programmed processing program. 
We write the machining process route, process parameters, tool trajectory, displacement, cutting parameters and auxiliary functions of the parts into a machining program list according to the instruction code and program format specified by the CNC machine tool, and then record the contents of this program list On the control medium, and then input into the numerical control device of the numerical control machine tool, so as to direct the machine tool to process the parts.