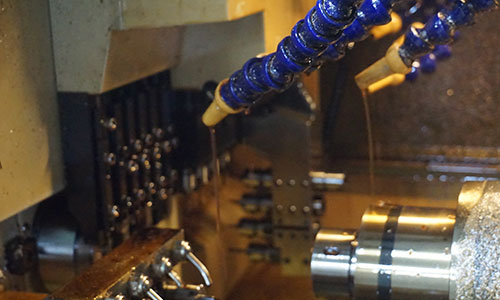 5 axis Precision Turning Machines
2.760" Dia
Dual Spindle
Multi-Function CNC Milling 12 Live Tool Turret
Auto Bar Feeder
Touch probe for setup and in process gauging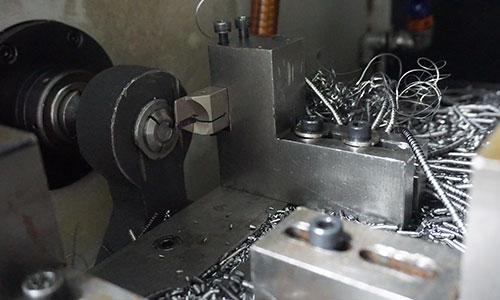 787" Dia.
Bar Loader
10 Hose Cool Blaster
5 Live Cross Drilling Spindles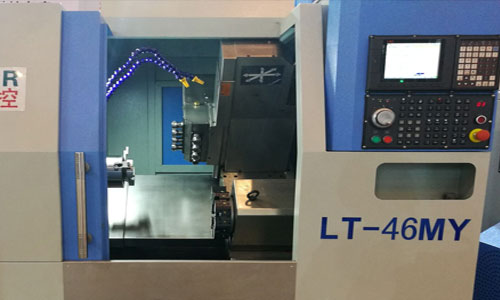 Turn-Mill Compound Machine
1.259" Dia.
Bar Loader
8 Hose Cool Blaster
20 Tools Capacity
4 Live Tool Spindles
Types include gap bed engine and slant bed computer numerical control (CNC) lathes.Spindle speed ranges from 13 rpm to 5,000 rpm.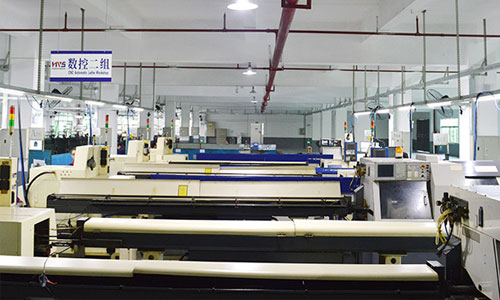 Custom manufacturer with 100 plus swiss automatics. Equipment includes cutting & shaping, gauging devices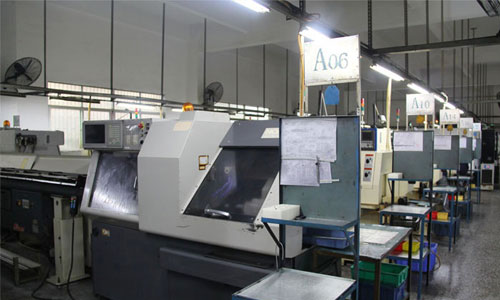 Turning can be done on parts in diameters up to 28 in. and lengths up to 48 in. in 0.0005 in. tolerances.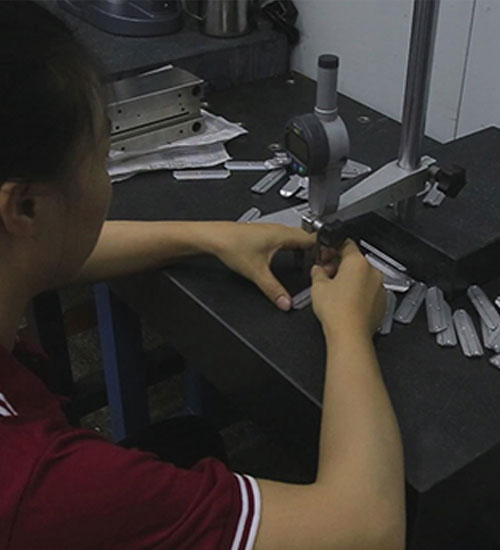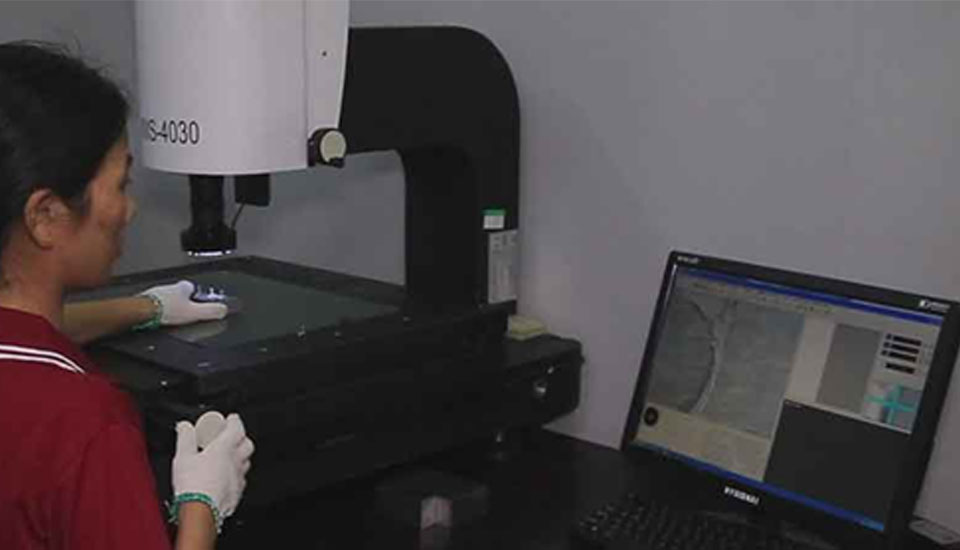 From a single Swiss automatic screw machine in 2007, the PTJ inventory of precision screw machining equipment has grown to become the extensive collection listed below. We think of it as a library rather than an inventory because, like the books in a library, they reach their full potential only in the hands of the knowledgeable and dedicated PTJ people who put them to use.
When many users finish a part in a single cycle particularly one that requires multiple operations on multiple machines, they quickly change their mind on the benefits of these machines. While the Swiss-type lathes come with 5 or more axes, the conventional type lathes often feature 3-4 axes. Many shop personnel – particularly first time users – have been amazed by the amount or work the machine can perform in a smaller work zone.
Our Swiss Turning Facility currently contains 4 Star CNC Swiss Screw Machines
with a capacity up to 20 mm (3/4″). Accuracy is 0.005mm.
They are ideal for the manufacture of complex, small diameter components.
These machines are equipped with bar feeders for automated machining of small parts.
All machining operations of the Star Swiss Turning Machines can be accomplished
with outstanding accuracy and control including.
Applied material is Al Alloy, Stainless steel, Engineering Plastic, Cold Roll Steel, Copper, Braze etc
PTJ Prototype Swiss Machining Capabilities
From Swiss Machining to Precision 5 Axis Machining, PTJ Prototype Shop has the tools for your next project. View our equipment list below to see the wide array of machines we use to get the job done right.
Machine Name

Machine Brand
Machine Type
Sets

 Cnc Turning Lathe

Zexincnc
46

1

 Cnc Turning Lathe

Difen
46

2

 Cnc Turning Lathe

Achmick
46

2

 Cnc Turning Lathe

Zexincnc
36

1

 Auto Lathe

MYLAS
1525

30

 Cnc Turning Lathe

Bysk
20

3

 Cnc Turning Lathe

Bysk
15

1

 Cnc Turning Lathe

MUCUN
20

2

 Cnc Turning Lathe

Siemens
76

2

 Cnc Turning Lathe

Siemens
75

1

 5 Axis Longitudinal Lathes

Tsugami
265

1

 Swiss Machining Lathe

Tsugami
206

21

 4 Axis Turning Lathe

/
 

5

 Instrument lathe

/
15
2

 Instrument lathe

/
20

1

 Rolling Machine

/
/

2

 Automatic Milling Machine

/
/

3

 Bench Drill

/
/

2

 Drilling Machine

/
/

1

 Tapping Machine

/
/

4

 High-Speed Punch Lathe

/
/

12

 Manual Punch

/
/

1

 Magnetic Grinding Machine

/
/

1

 High-Speed Grinding Machine

/
/

2

 Spring Machine

/
/

1

Remarks: There are a total of 14 CNC lathes, a total of 30 automatic lathes, a total of 22 centering machines, a total of 3 precision turning machining centers, and other equipment, please review the form. For testing equipment list, please click Quality