Precision Turning Is Our Specialties
Capacity up to 3/4″
Prototype thru Production Runs
Quick Turnaround with JIT
Aluminum, Brass, Copper, Hastelloy, Inconel, Stainless, Steel, Titanium, A-286, and more
Complete Secondary Operations
Quality Control Documentation
ISO 9001:2015 Certified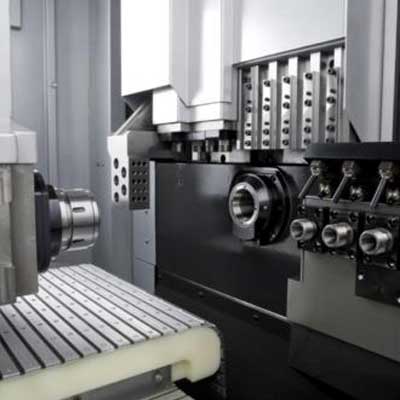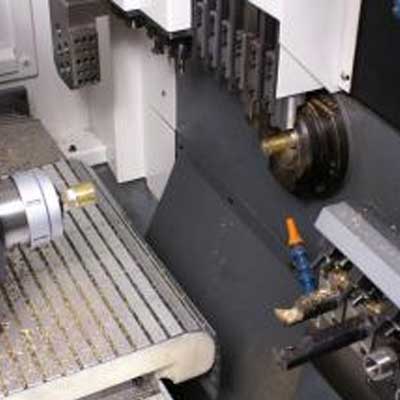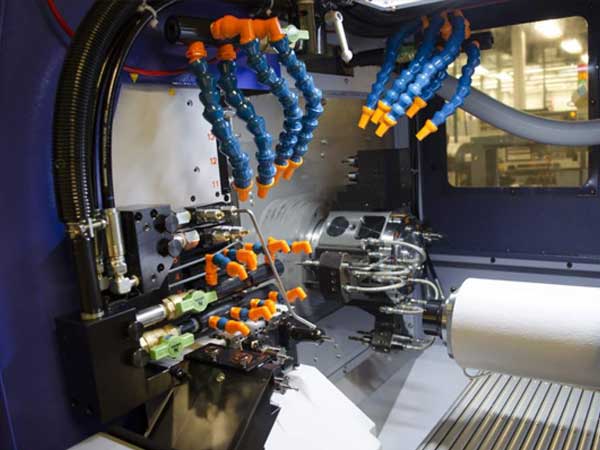 Why Choose PTJ Precision Turning Services
Precision & close tolerance machining service means more than producing components to tight tolerances at PTJ Prototype. At PTJ, our high volume precision machining services aren't done until they are precisely in line with customer expectations for reliable delivery, component quality and world-class cost-effectiveness.
None of these outcomes can be successfully achieved without PTJ Prototype's state-of-the-art equipment selection.
PTJ Prototype Corporation provides our customers with quick turnaround on quotations. Quality, confidentiality, and on-time delivery are our top priorities.
what is automatic precision turning?
PTJ Precision Turning Components is dedicated to achieving and maintaining quality throughout the manufacturing process. From our initial stages of quoting to the consistency of our on-time deliveries, we have made customer service and quality assurance an integral part of our processes. Through continuous improvements of every aspect of the manufacturing process, PTJ has successfully taken on this challenge placed upon us by our customers.
CNC Precision Turning and Milling
Swiss Type Precision
Automatic Screw Machining
Short Run and Prototype Machining
Contract Assembly
Micro-Deburring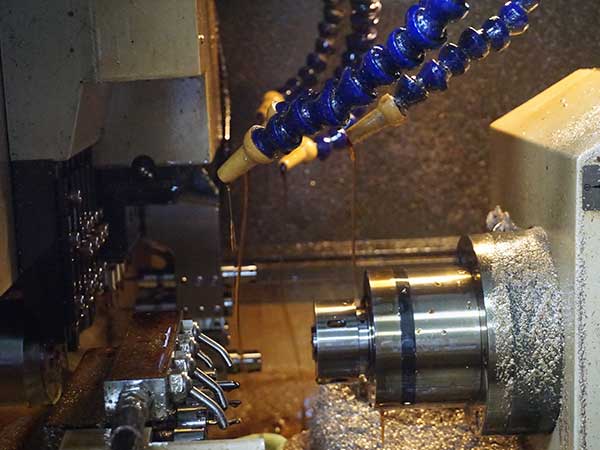 View Our Precision Turning Case Studies
Precision Turning is the ultimate machining solution for high accurate and robust unattended complex work.It offers infinite possibilities in the part sizes and shapes you can effectively process. Contact PTJ Shop for this service.