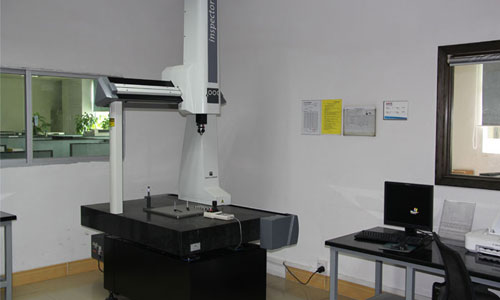 Measuring range of 500mm x 7000mm x 380mm in height (28in x 39in x 23in)
Equipped with rotating dynamic sensor (RDS) probe holder and VAST XXT TL3 scanning probe head
Air bearings on all axes
Computer-aided accuracy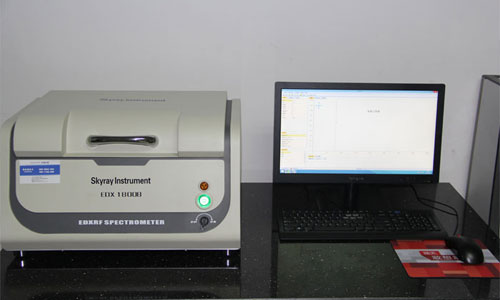 Polymers, ceramics, concrete, biology, minerals, fibers and other inorganic or organic solid materials;
Phase analysis, composition analysis of metal materials and identification of morphological composition of inclusions;
It can analyze the surface coatings and coatings of solid materials, such as: the detection of metallized film surface coatings;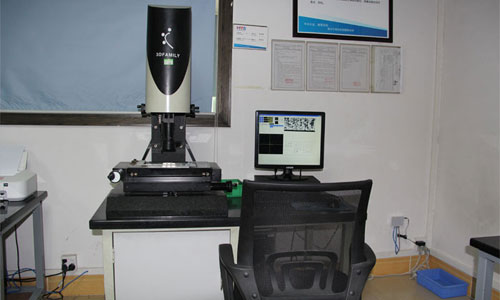 Indicator used to measure distance
Multiple probe options allow for accurate measurement of diameters, external features, internal features, form, shape, and position
Resolution of .00002 inches
Accuracy of .00014 inches
Measurements in one and two coordinate directions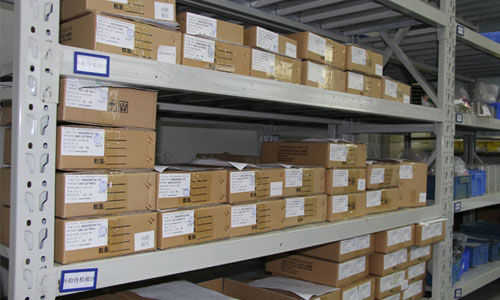 Parts To Be Inspected Area
After production, the parts will be shipped to "To Be Inspected Area" in batches. Then check according to PMC system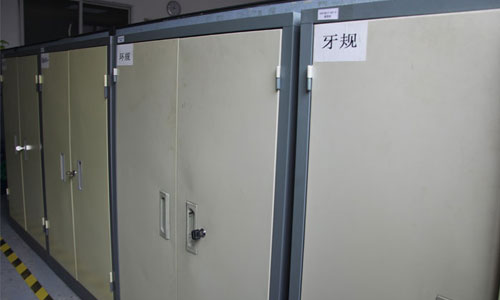 Complete Gauges Configure Management
By any modern statistical measure, PTJ Prototype meets or exceeds the quality standards of the world's most demanding industries.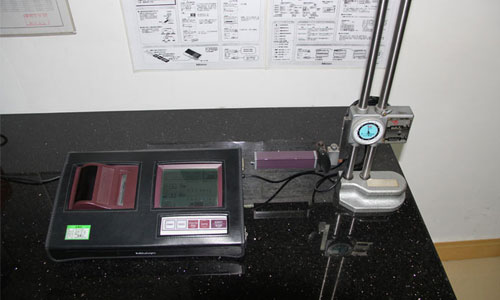 A complete inspection system is more conducive to the qualified delivery of parts.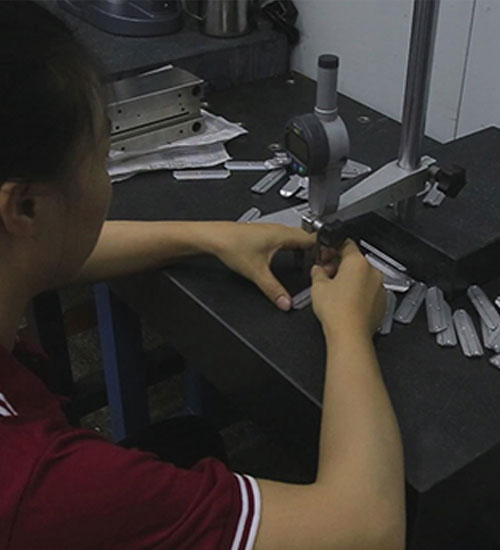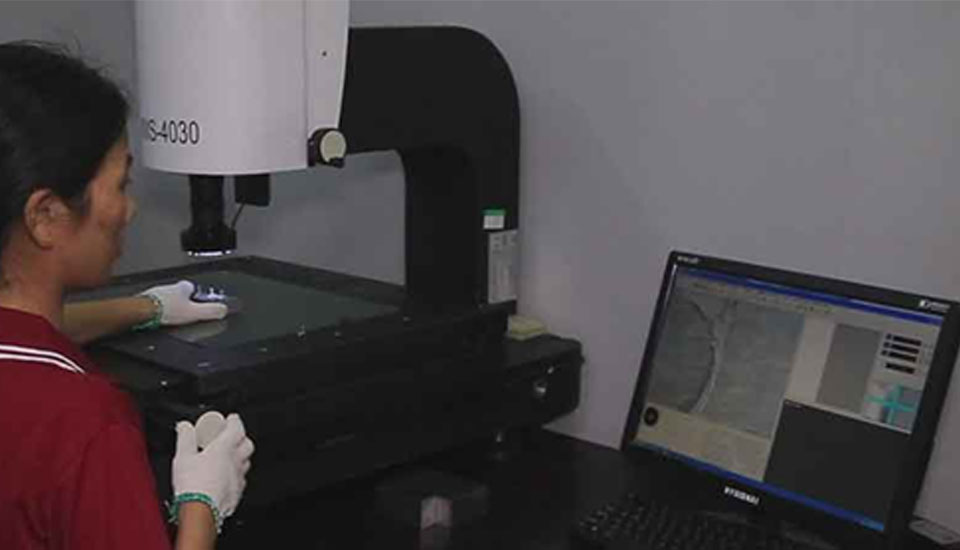 PTJ Goals
To be the supplier of choice we will continually improve our quality objectives toward excellence in product quality and service exceeding our customer's expectations.
Business excellence through personal growth, state-of-the-art technology and a financial strategy for growth and sustainability.
Actively pursue initiatives to reduce environmental impact.
Our Culture:
We are committed to enlisting the full support of all employees to continuously improve our processes and enhance quality, thereby fulfilling our customer's needs with defect free products and services, on time and every time.
ISO 9001:2015 certified
MIL-I-45208A
MIL-STD-45662A
ITAR Registered and Compliant
All materials DFAR and conflict free
PTJ offers a variety of value add quality capabilities that are available upon request including capability studies, cleaning validation, design of experiment (DOE), gage repeatability and reproducibility (Gage R&R), process failure mode effects analysis (PFMEA), process validation, production part approval process (PPAP), and statistical process control (SPC).
The metrology equipment at PTJ is calibrated on a consistent schedule and recorded to ensure that it is functioning properly year-round. PTJ has a large assortment of metrology equipment including blade micrometers, concentricity gages, drop indicators, external and internal thread gages, gage pins, micrometers, microscopes, optical comparators, pitch micrometers, profilometers, ring gages, and vernier calipers. If we don't have a specific measuring device, we can work with outside vendors to order or create custom measuring gages to meet our customer's needs.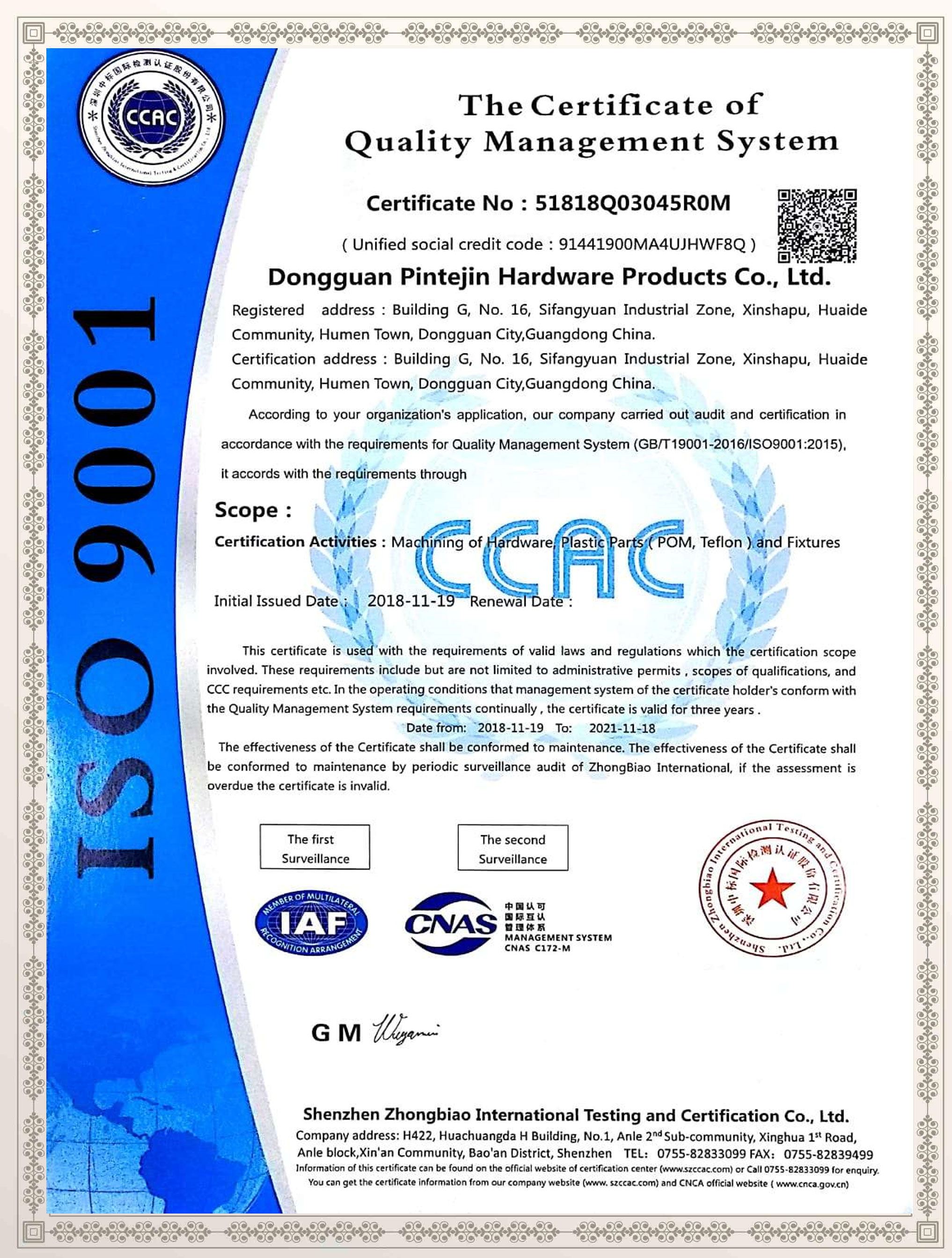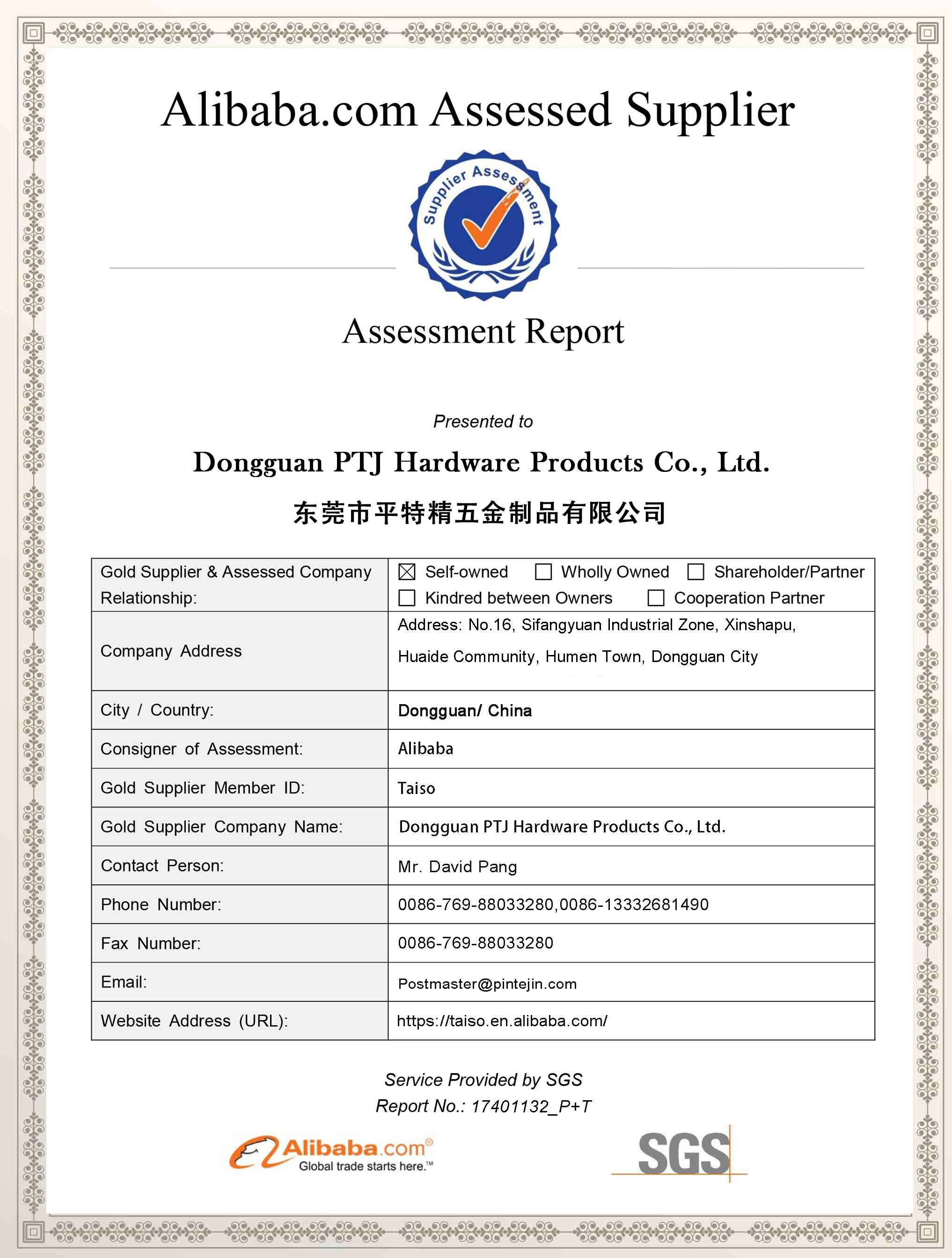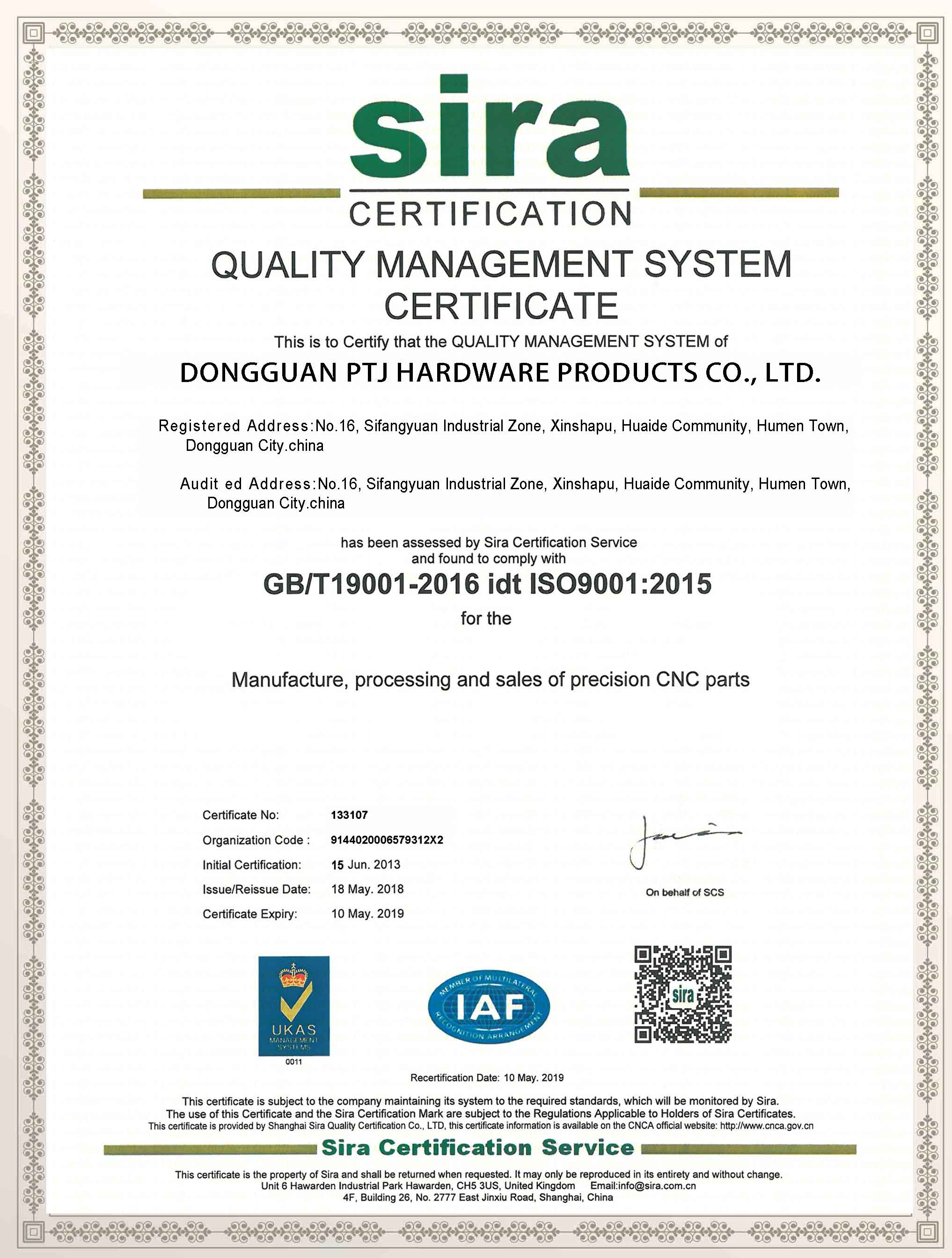 Our Inspection Equipment List
Amidst this wealth of data, one number stands out as essential in defining PTJ Shop quality. The number is 2007, the year of our founding.PTJ Shop was created in an era when quality wasn't just a statistic, but a relationship of personal trust that meant you could count on a company to deliver on its promises. By sustaining this tradition of pride alongside a commitment to process control, we've found what we believe to be the most reliable and reassuring standard of quality by any measure.
| | |
| --- | --- |
| Machine Name | Sets |
|  CMM | 1 |
|  Spectrometer | 1 |
|  2.5MM Imager | 1 |
| Deltronics DH 214 digital comparators | 1 |
| Oasis Inspection Systems | 6 |
| Microscopes with 10X and 20X magnification | 50 units |
| Micro digital photo capability using VoloView software | 1 |
| Profilometer – Mitutoyo SJ-400 | 2 units |
| Gear Checker – VariRoll VR-210 | 1 |
| Hardness Tester – Clark DCR-8 | 1 |
| Starrett Digital Video System | 1 |
| Keyence optical comparators | 3 |
| Hexagon Manufacturing Intelligence coordinate measuring machine | 1 |
| Full Complement of precision micrometers, calipers, surface plates, digital height indicators, standard plug, ring & thread gages | More |