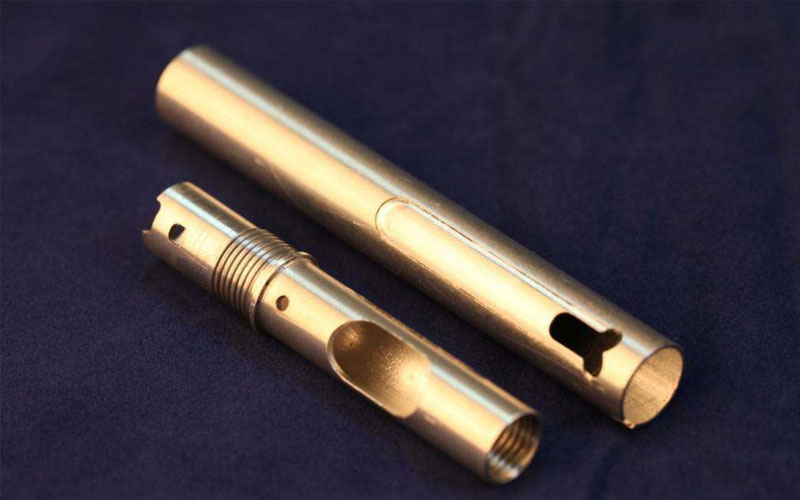 Medical-Orthopedics-Accessories-Machining-Solutions
Machining scope of orthopedic accessories
1. Bone screw whirlwind milling, including whirlwind milling power tool holder, cutter head and blade (triangular and sharpened round blade);
2. Internal thread whirlwind milling, smaller to M1.00 (When the machine speed is not enough, it can be used with an accelerated drilling tool holder);
3. The special sharpening and high precision tolerance control blades and small hole boring tools for Swiss automatic vehicles;
4. Mini indexable insert milling cutter (smaller 2mm) and chamfering drill, etc.;
5. Internal polygonal punching tool holder;
6. Micro-diameter reamer (smaller 0.2mmH6) and floating reamer handle;
7. Micro-diameter drill (smaller 0.05mm) and milling cutter (smaller 0.1mm);
Advantages of thread milling with cyclone milling machine
Compared with other general thread processing methods, cyclone milling has the following advantages:
1. High processing efficiency, more than 10 times higher than traditional processing efficiency;
2. Because of the forming process, the product is formed in one cut, and the eccentric cutting does not need to be retracted, and the precision is high;
3. The whirlwind mill transformed by the lathe does not change the structure of the lathe, the spiral angle can be adjusted, and the installation is convenient; saving the cost of investing in special machine equipment;
4. The surface roughness can reach Ra0.8 microns, and the processing accuracy is improved by 2 levels;
5. The axial feed of the lathe is slow, easy to operate, and the professional skills of the workers can be reduced;
Cyclone milling can process thread, bone screw, screw, worm and screw parts.
In order to remove the blank from the die casting mold, the mold needs to be properly divided into several …